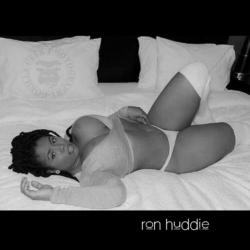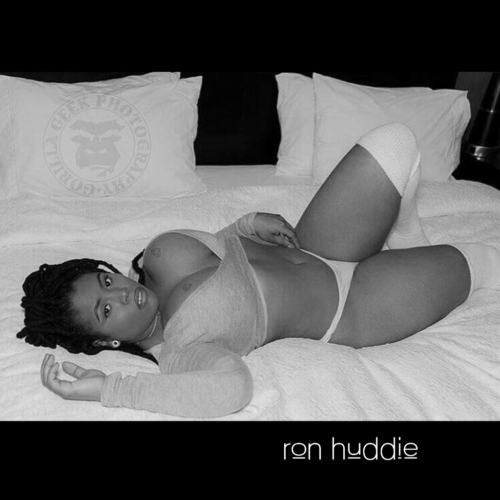 That old school tempo with a soulful baseline..
Come in and vibe..
BACK ARCHED.. YES LORD ITS WEDNESDAY. . The metaphoric METAPHYSICAL poet is in rare form this morning. . Eager excited.. turned on to turn out.. If I lay my pen down then this may be the
LAST DANCE
LAST CHANCE
Lustful arousal
in full bloom …lets travel..
A first romance I KNEW I LOVED YOU BEFORE I MET YOU..
Slow rollin' down shoreline drive
thinking how I can't wait to place my hands
on your thighs……..
….THE FIRST TIME I LOOKED INTO YOUR EYES….
More than I've ever dared to dream
Cruisin' on a beautiful moonlit night..
LITTLE RED CORVETTE parked
along the waters of the Chesapeake Bay warm spring breeze blowing
at the end of a seemingly endless day
…..I've waited for this moment ALL MY LIFE. .
Strangely unsettled yet
losing all inhibitions
the closer my hands get
to touching you..
JUST ONCE…
that is the mission…
Late HUMPDAY afternoon lulls into the evening..
You lay naked, arms under the pillow
The curtains tease and airily billow
Over you slowly, the sight enticing
Me to watch as you smile then moan turning.. I LOVE YOUR SMILE….WHENEVER WHATEVER
To reach for YOU and reenter that mellow. TENDER KISSES
Dream which has aroused you… my eyes follow.. PRETTY BROWN EYES.
The swell to its determined hard ending. WHIP APPEAL as we fulfill our inboxed fantasies. ..
You swing your legs your around my waste.. Clit throbbing .. mouth moist I need a taste..ON BENDED KNEE ..
Heat inside warm, yielding, moist desire.
In control, I rise and fall – you underneath. EVERYTHING SHE WANTS… in THIS WAR OF HEARTS.
No longer are we dreaming; you are my empire, MY TENDER LOVE
My possession, my life's personal path… orgasm so strong so long.. MAKE IT LAST FOREVER..
until you say MORE and MORE..
(Visited 1 time, 1 visit today)