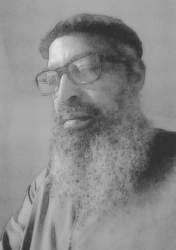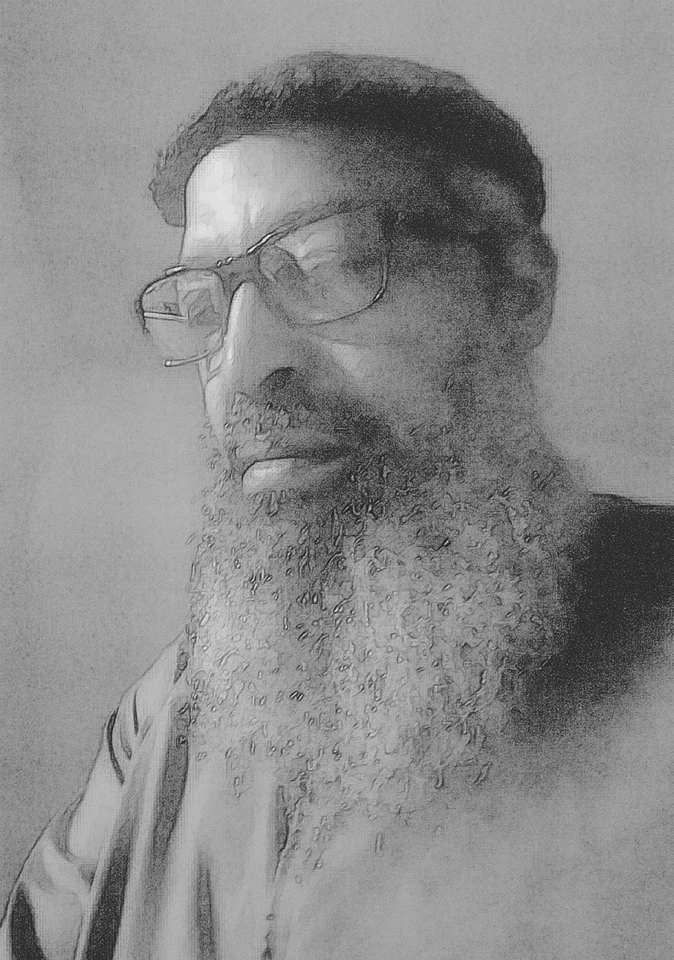 Evaporated Memories.
I cried a tear for you.
But it was only one.
For the love that we knew.
But now it is gone.
To cry anymore
Would only bring pain.
Reminiscent of the day you walked out the door.
So from tears, I refrain.
Rainy days cry for me.
Sunny days evaporate my tears.
Time set me free.
Painful memories fade with years.
For love that once was.
Now its become a solitary tear.
Sunshine
No more gloom
New frame of mind.
Laughter fills my room.
Tears fade
Smiles return
Life new made
Lessons learned
Life begins and ends.
And sometimes love is not forever.
Wali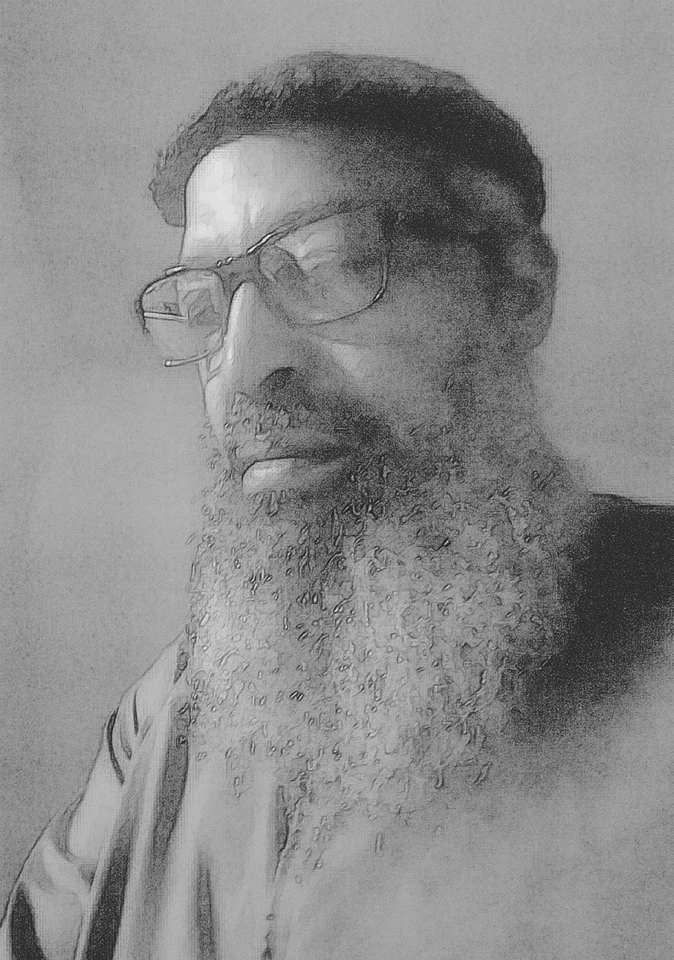 (Visited 2 time, 1 visit today)