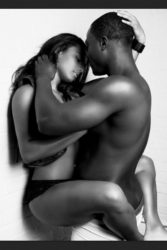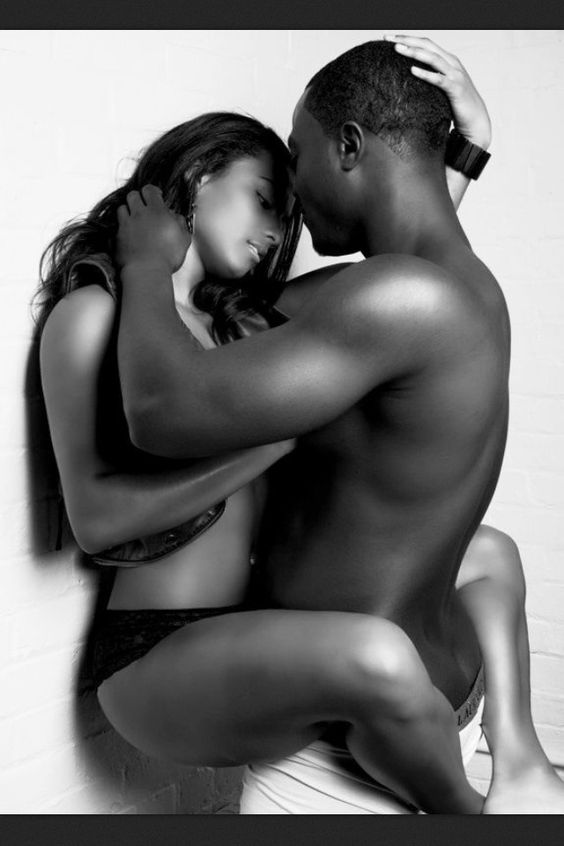 Hunger for Love…
Ever been hungry for love?
Not just any kind of love,
And not from just anyone…
Ever have a craving you couldn't resist?
Where every pulse inside loves to reminisce
About the connection you once shared
And the passion that you wish weren't there…
Yea I'm hungry!
Ever have an appetite for just that one
Where your needs have drawn into insatiable
Gotta have it…
Needing him now,
Wanting to feel him
And let the shit go down…
Yeah, I'm hungry!
Ever tell yourself no, when all you envisioned is yes…
Yes… daddy yes… come please undress
Yes, it's yours, all yours
So take it please
Come fulfill my wants
And I'll handle your needs
Yes… baby yes… I must confess
That those thoughts of you right now
Makes me wanna be your conquest
Take all of me,
You can have me now…
Oh I'm hungry baby,
And I want it to go down
Yea… like that…
Have you ever been hungry for love?
© December 12, 2017 All rights reserved. Elle McLin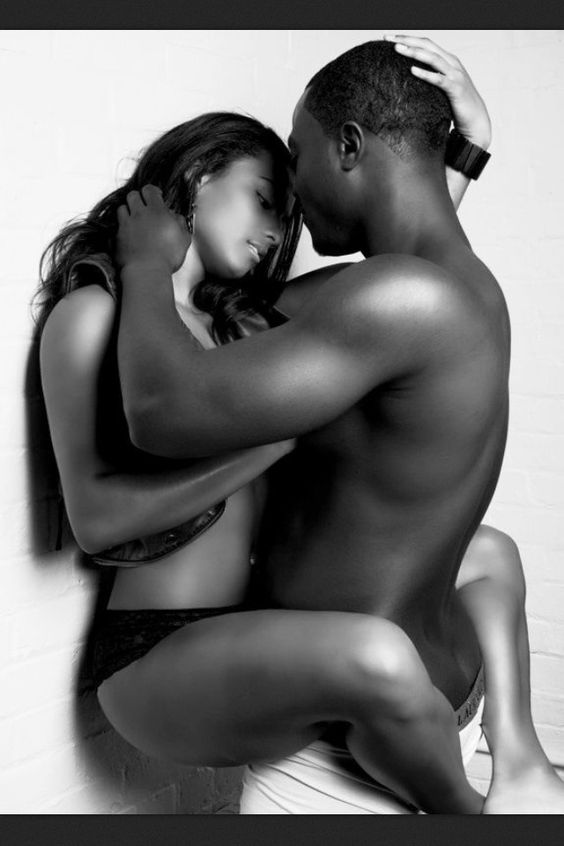 (Visited 8 time, 1 visit today)