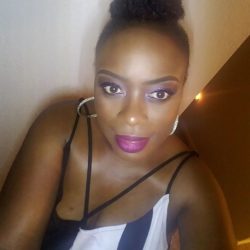 I REMEMBER
I'm there with you.
Totally consumed with the way your lips form words
Telling me how you feel
How I made you feel
Teasing and pleasing every part of me.
I remember your hands were very gentle then commanding
I loved every moment
That we shared
It was uncommon, unique
I never wanted it to end.
I never wanted anyone else.
With you I believed I could do anything
Be anything.
I believed in you.
I saw your soul.
The core of you.
I remember that it was too deep too soon.
You disappeared.
I could not even find your scent in the air to lead me to you.
You were so easy to find before.
Our connection present in my pores.
It was beautiful.
I glowed beautiful.
I remember the pain in my soul when you chose betrayal.
My spirit was insignificant in the end.
My love sacrificed.
No explanation.
I remember all I wanted was a moment to watch your lips form words.
Then kiss mine.
To hear you say, I didn't imagine the joy, love and mating of souls.
To have you hold me and absorb my soul pain into your soul so we could connect again.
I remember that never happened.
I remember I was whole before you entered.
My heart wasn't broken.
There were no pieces to put back together.
I remembered how to center love on myself.
I glowed beautiful.
Toni Parnell
© October 16, 2017
(Visited 1 time, 1 visit today)