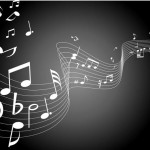 The creator has given me a gift and to him I give all glory! There are times when the pressures of life try and press me down. Then I go to his gift,I go to another level; leaving this place on a creative spiritual high. Thoughts, feelings and emotions flow into me and I~~~~I write.
When loneliness of companionship want to overcome me, and my best friend Rodney lives in Battle Creek, no one I can confide in. When I pray and show I care, but the pain is still there I~~~~~I write.
As I look at this world's situation, war on every hand, killing our fellow man. Am I dreaming or is this real, everyone's in love with the dollar bill, so I~~~~~I write.
When I meet a lady such as you, and I want you to feel my love is true. I reach for a paper and pen, the contents of my heart I revile what's in. The creative juices are engulfing me, and there is something I need you to see. I~~~~~I write,I write,I write!!!
Written by:
Vincent Charles
2007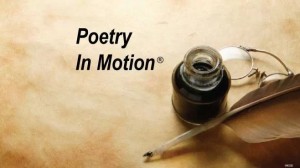 (Visited 1 time, 1 visit today)