Isaiah's Prose(Birthday tribute)
Your pen is active in a way that none of us imagined.
Today though you put it down and enjoy the path you've laid.
A growing boy you've exceeded every expectation they gave you.
An originator of thought and action, you stand alone on the foundation of love we have for you.
My son, holder of pen, never forget that we share the same inkwell, crossing our paragraphs together in love.
Isaiah your prose has catapulted  itself over mine in a way that only you could do.
I love you to no end dear son.
My blood was wrenched from this heart into your pen to tell the next chapter of the last name you bear.
Isaiah, keep writing your prose…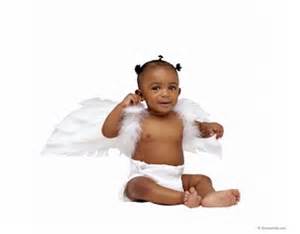 (Visited 1 time, 1 visit today)