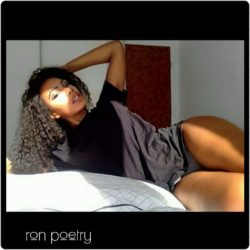 MY FAVORITE
PART I
At 48 I've been around the block a few times.. Had females that were average and several that were dimes… Tight' loose and squirters.. Loyal, honest and deserters
THEN there's HER..
MY FAVORITE..
She's the nastiest of them ALL
The tastiest
Also the craziest
Sun kissed yellow skin
she was THICK TO DEATH
those carmel brown eyes glistened everytime she talks
staring at that perfect ass everytime she walks
She's the perfect sin
she'd whisper THERE YOU GO BEAST MODE in my ear when I went deep within… SIGHS IN HARMONY when my tongue gives her clit a tickle.. she shakes and gives a little giggle as that thick ass wiggles.. She loved it from the back.. Hard shots, solid slaps
she loved my tongue deep in her butt.. Those chocolate kisses helped build up a bigger nut..
During missionary she kept a hand on her stomach to feel when I'm deep..
That nectar is so sweet..
Some days I don't even want to penetrate just lay her back and EAT.. I would eat her hours
just to taste when she's cumming..
Then sleep with her flavor on my tongue juices drying on my chin.. Tapping her to do it all again..
TO BE CONTINUED..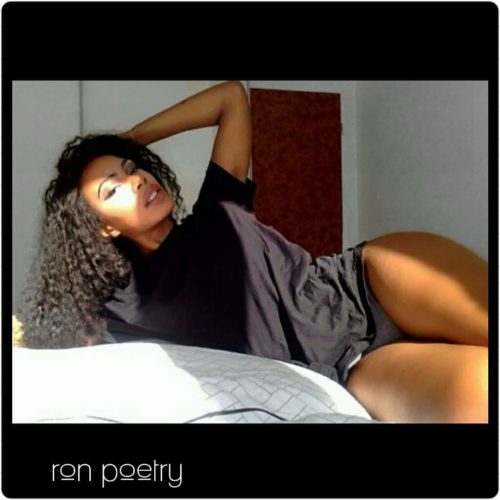 (Visited 1 time, 1 visit today)