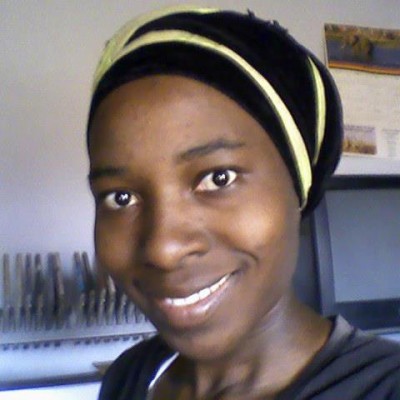 PROCRASTINATION
Procrastination!
I said I'd love you more as soon as I break out of scantiness
But then I fear'
Heaven forbid,
I be old and grey
And you be lonely and bitter
Procrastinating!
I delayed those hugs, those kisses
And those simple words
"I love you"
From where I'm standing, I assumed
I'm a lonesome ranger
Wrestling my insecurities,
I fall, I rise to say "hala back"!
If you've been there'
How hard it is when we seem so far away
Yet we're just at hand,
A touch away
Too much of this world is weighing
You down, obscuring your view
Loosing perspective of what's true
Striving for perfection, it is
Untangeable, daunting, a paralysis
Procrastination!
Tomorrow it will be better
Procrastinating!
Tomorrow will be the ripe time
Will you still be there though;
When I say I love you then?
What about karma;
Wont my words I love you, fall on deaf ears;
When you've reached out to me
Countless time?
But this invisible barricade has made
Us East and West
Procrastinating!
I said I'd love you more as soon as I
Break out of scantiness
But by then I fear…
Heaven forbid
By then I fear
Heaven forbid.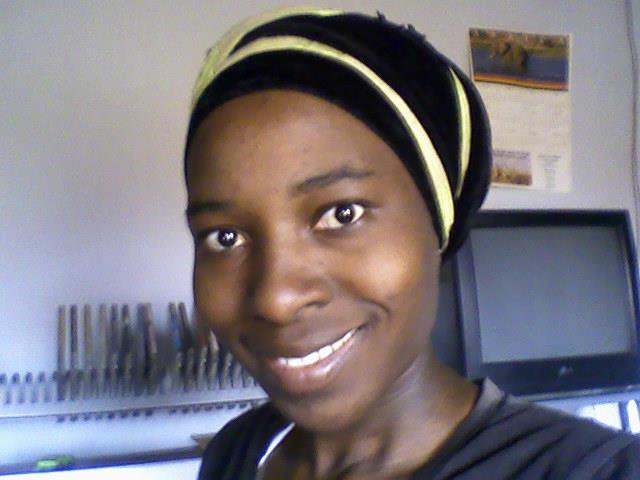 (Visited 1 time, 1 visit today)