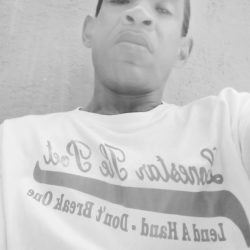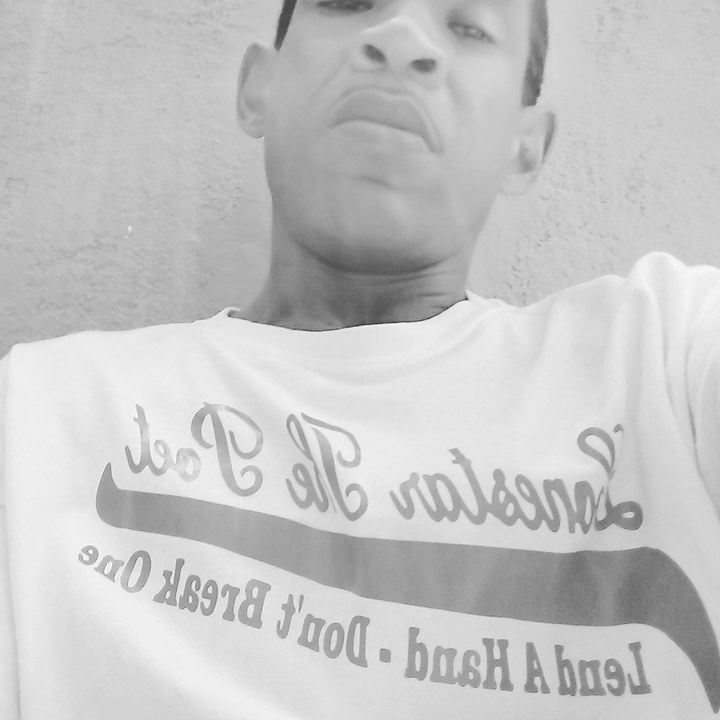 Stars Stripes And Bullets
Shots to the back
Hands up
No threat
No weapons found
Innocent life gunned down
No judgment for them racist clowns
Brutalizing our queens
Murdering our kings
Six shots on camera
Now families making plans with the undertaker
These stars and stripes
The lies in between the lines
Compromised
Assume the position
Hands up
A black mother took those shots for a cause she was never involved
They hating the fact that black lives are educated
Expecting us to bow down when they come around
Our children are left motherless
We have not paid attention to the hidden secretes and death
Paid terrorist with badges
Suppose to provide security and stand by us
Children roaming
Mother's dying
666
Blue uniform
Steal badges
The hands of the devil's tricks
Those whips and chains
Now replaced with bullets with innocent names
Graveyards growing
Stars Stripes and bullets
Survival of the fittest
The strong survive
Painless cries from her eyes
As she has to bury her child
In God we trust
Expecting us to trust with our lives
Bang bang
As he/she sat down
Hands up
Rights not read
Fuck you feds
Is a new story to tell
They've created this war against us
Lives after lives are being lost
The NAACP
Fuck you too
The lies you spilled to
Selling dreams
The marching
The protest
What happens when your family is next?
I pledge allegiance to the flag
But never standing
Refuse to raise that right hand
Marshall law is coming
Slavery days were never gone
Refugees escaping to this landVictims of dreams that this the promise land
The land of the free
Free from what?
The rights we have
Really i must have missed the memo
What rights?
Fuck these stars and stripes
I'll stand when freedom is out of the devil's hands
Freedom of speech
Oh really now
So why is bloodshed taking over these streets?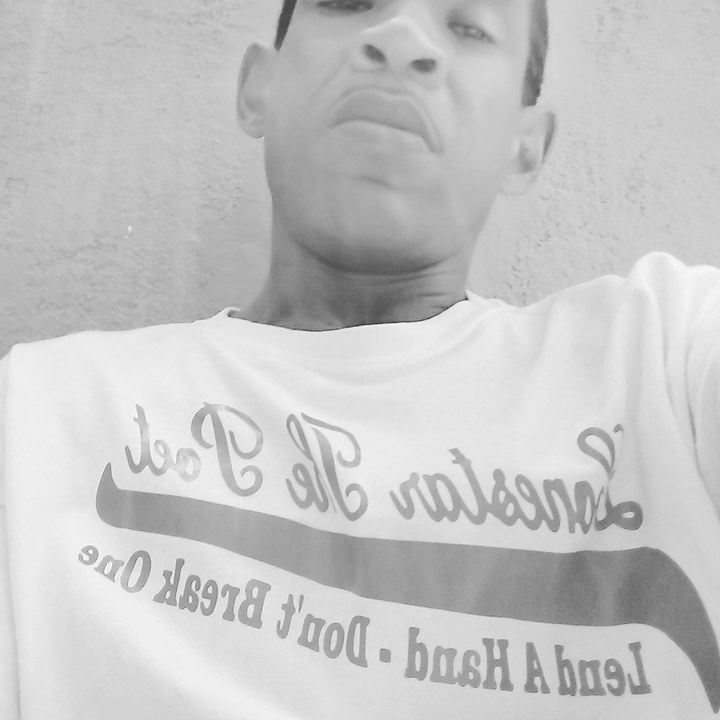 (Visited 1 time, 1 visit today)