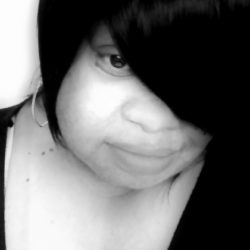 My mind is peaceful, Calming as the ocean. Intriguing thoughts of emotions as I explore the most intimate dream of my state of mind.
Intense, overwhelming lust of fire traveling through my brain.
I'm at the boiling point of desire. Releasing my intellectual stimulation. That spontaneously drips with satisfying knowledge.
December 19, 2015 © Tammy Thomas
(Visited 4 time, 1 visit today)