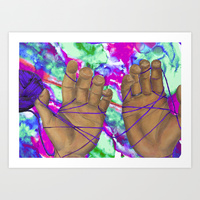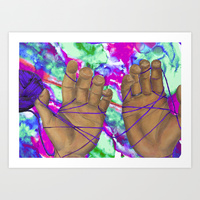 I fingered your mind with my words
releasing orgasmic thoughts.
We shared the sweet delicasy
between kissing lips.
The emotions that are rendered,
simply cant be bought.
Something like freedom, the price
will never be paid in full.
You orchestrait this love on the daily
using all of your pull.
I am captured by your presence,
no need for restraints.
A prisner of your passion,
without any complaints.
I free myself, but refuse to run away.
Instead I close my eyes for a visual escape.
We parley along the shore
watching the dolphins fly and
the birds swimming the deep blue sea.
While butterfly dreams dance
cherry blossom tangos, by all means.
Theres an elephant in my pocket
that peeps at the moon that houses the mouse
that searches the earth keeping my world in tune.
As our love takes self inventory
I keep a positive mind that our
passion will stand the test of time.
I look into your heart and see my lifes glory.
You're not just my fantasy, but my, favorite story.
Kinky twisted measures that have my mind in a bind.
It feels so good hear inside of your heart, I find.
I want to say untie me, but then again, never mind.
LQ.
(Visited 1 time, 1 visit today)