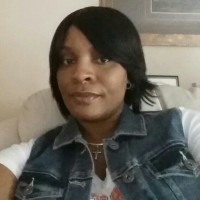 I'm am not conformed by the color of my skin.
I am not defined by my hair texture.
I'm not controlled by the money I make.
I'm not who u want me to be….
I'm defined by my CHARACTER!
I don't care what u think!
I'm
not fixated by the words that come out ur mouth.
I am represented by my integrity, and my determination!
I DON'T need any 1's thumbs up, I like it and that IS what matters most!!
(Visited 1 time, 1 visit today)